Happy (belated) Easter, friends.
I went home for the weekend and did tons of cooking. Lucky for you, I took pictures. Unluckily for you, some of these recipes are inventions, or I was having too much fun cooking with my mama to get step by step photos, or even recipes. I linked the recipes I located/am able to remember.
Without further ado, let there be food porn!
Mama's Limoncello & Herb Chicken
Spinach, Feta & Egg Phyllo Pie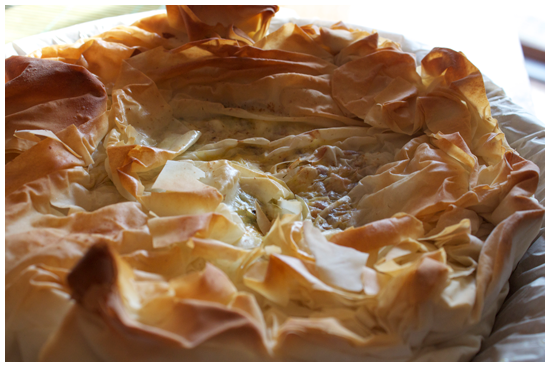 Cole's Amazing Oat & Honey Bread - From Epicurious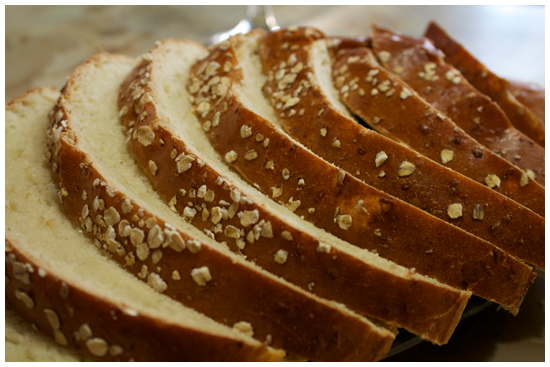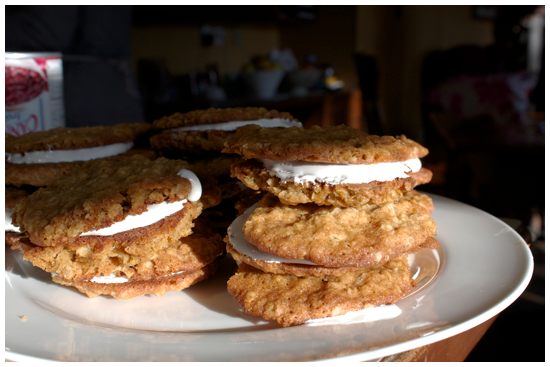 What did y'all enjoy for your Easter extravaganzas? (Extra points if you put pics on
the Facebook page
!)